Bouncepad - iPad Stand Organiser
Caddy
Regular price
Sale price
$60.00
Unit price
per
Sale
Temporarily out of stock
Caddy is Click and Eddy's little helper, our tablet and iPad stand for POS. Together, they sit elegantly on your counter or cash register, organising your tools and devices like card readers and receipt printers, keeping the space tidy and clutter free. It's the perfect Tablet & iPad Stand setup for retail and hospitality.
Please note that Eddy is not included. To buy Eddy and Caddy together, please visit our Eddy and Caddy Light or Dark bundle pages. Or if you want to buy with Click, please visit our Click and Caddy Light or Dark bundle pages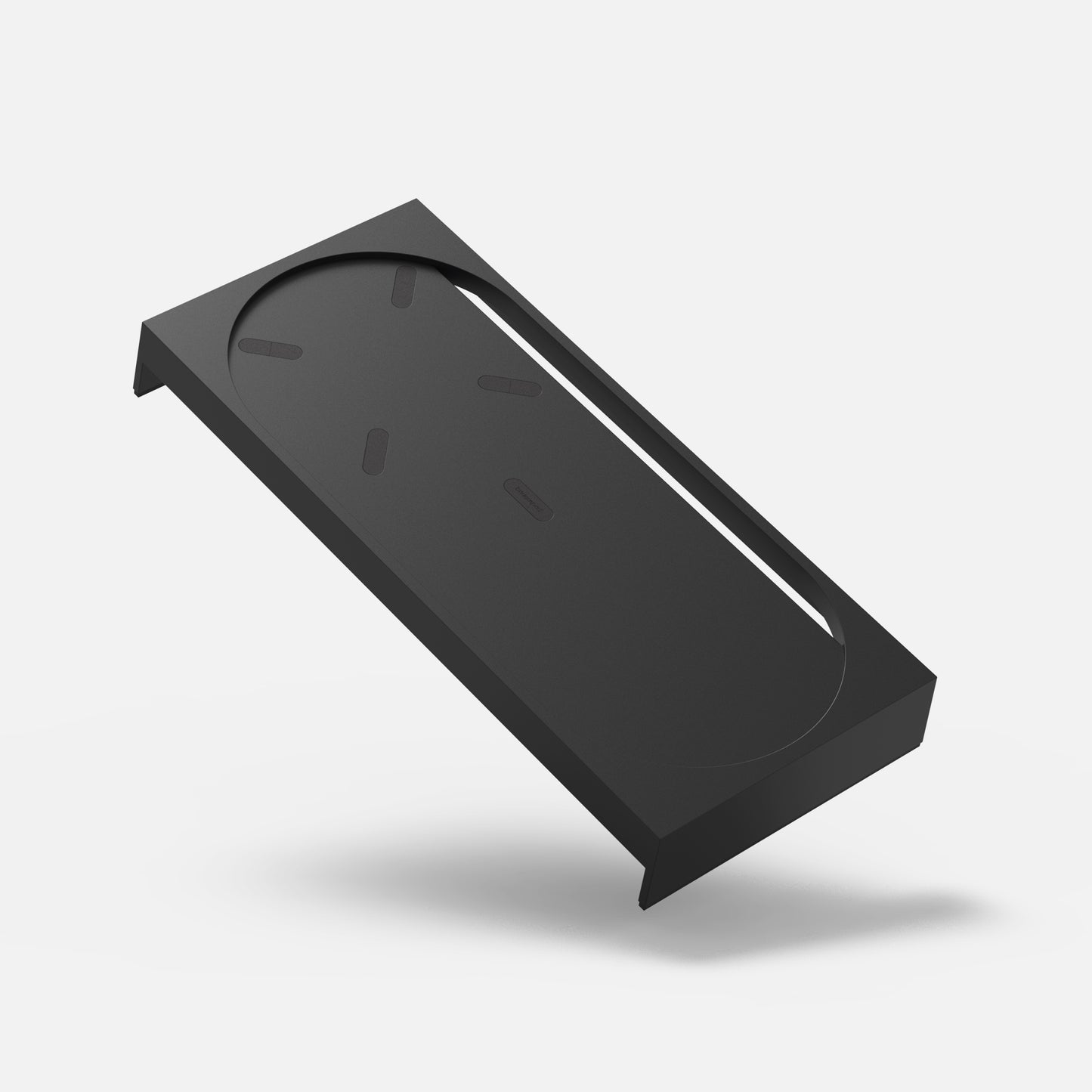 Tired of a messy counter? Use Caddy to organize your tools and peripherals for a tidy counter 24/7.

Keep cables and charging devices tidy and organized underneath Caddy using a modular system of hooks and ties.

Caddy offers multiple mounting options for extra security. Eddy can be mounted onto Caddy and Caddy can be mounted onto the surface. If you're more concerned with flexibility and portability, both can be left freestanding.
Fast and free delivery

12 month warranty

Multi tablet

30 day return policy