HIGH QUALITY

Excellent engineering, durable materials and timeless designs.

HASSLE-FREE

Easy to purchase, quick to deliver and simple to implement.

SUPPORT

Our customer service team are on hand and ready to help.

WORLDWIDE DELIVERY

Bouncepad's can be found across the globe in over 100 countries.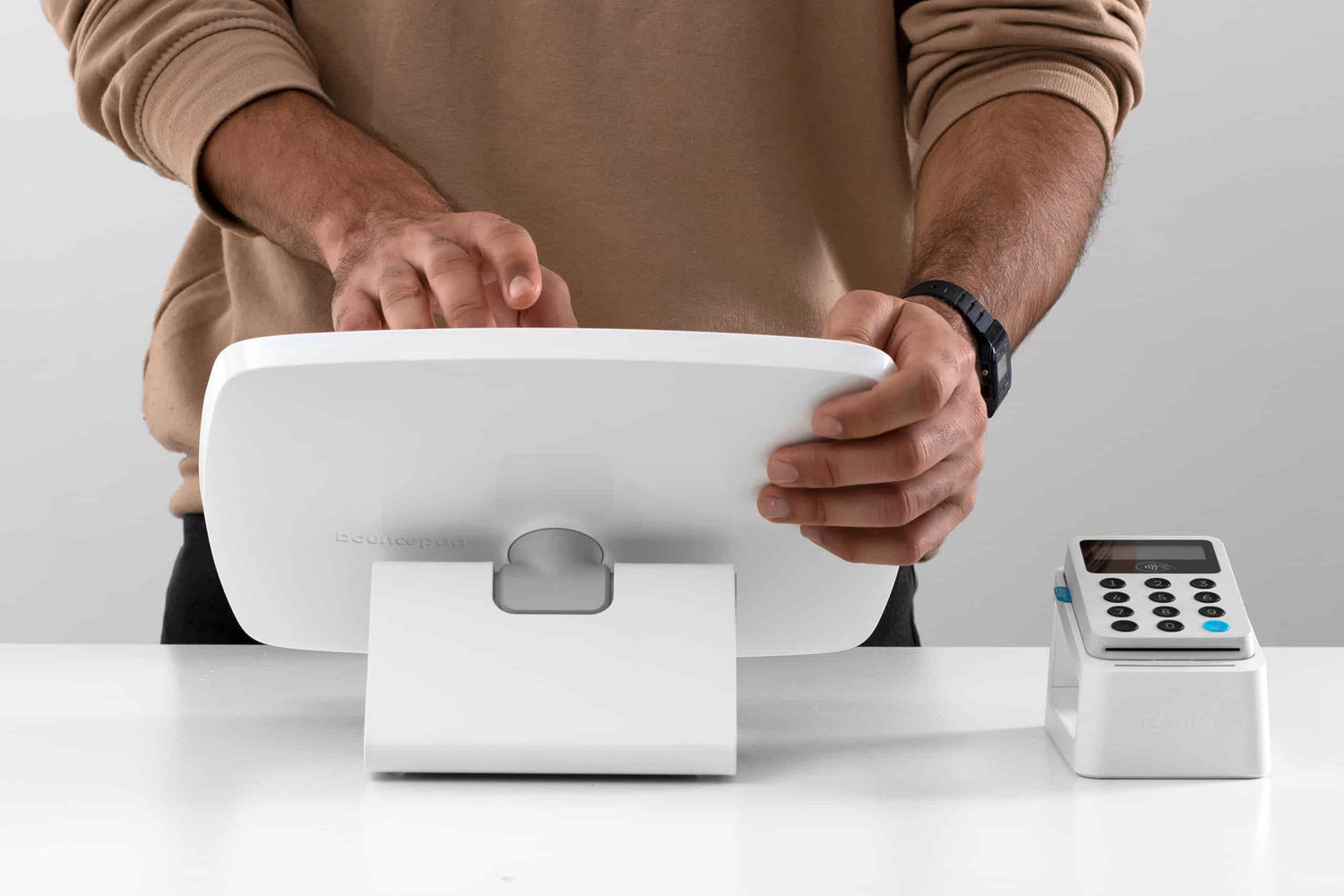 Perfect for...well, everybody
In shops, hotels, gallery and office spaces – Bouncepad products put the iPad on the frontline; queue busting, self-service, product information, visitor guidance, guest check-in, or meeting room booking... the possibilities for simplifying and improving business are endless. Our products are compatible with the majority of Apple iPads, Samsung Galaxy and Windows tablets.
Browse Here