Lounge
Pick it up, sit it on your lap, pass it to a friend. The Bouncepad Lounge is designed for relaxed interaction and free movement. Includes 2m reinforced charging cable which is enclosed in a flexible nylon mesh for added security.
– Reinforced 2m charging cable makes this enclosure secure yet movable

– Stability comes from a unique conical attachment and two discreet feet that allows it to 'lounge' on your surface
– Easy to move share and pass-around
– Perfect for use with the rear camera exposure extra
– Simple and fuss-free installation
– Check out our other iPad enclosures



Please choose product specification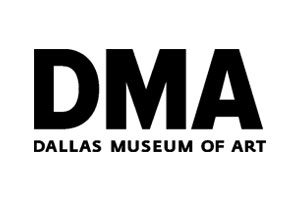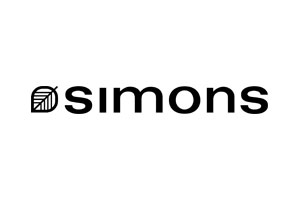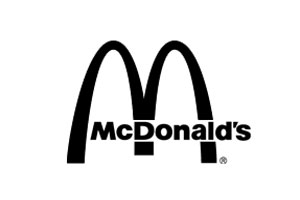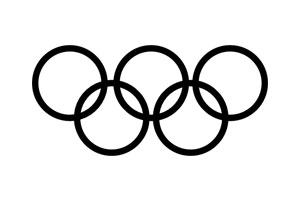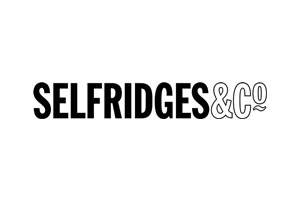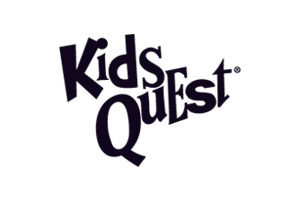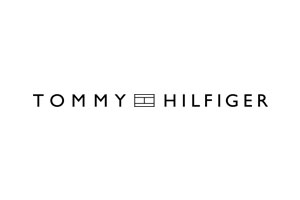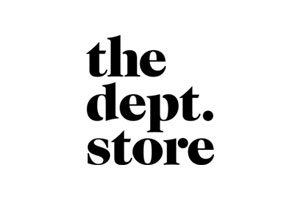 Tablet compatibility
This product is compatible with many tablets, large and small. For optimal fit with your tablet, we have four different enclosure sizes. You can see the full compatibility details below. Please note: selecting your tablet when you add an item to your basket will automatically assign the correct case type.
Colour options
Black
White
Faceplate options
Covered Home Button & covered front camera
Exposed Home Button & exposed front camera
Cable: is included
Delivery
How long does it take and how much will it cost?
All Bouncepad products are configured to your exact specification and dispatched worldwide from our UK warehouse using UPS. We offer free shipping for online orders over $100 (USD) when shipped to the US*. If the order is under $100, a standard shipping fee of $20.00 will be charged. For all offline orders and other locations, shipping charges are applicable and based on total weight and delivery address.
Please note we cannot ship to PO Boxes.
Orders placed Monday to Friday, before midday (UK time) are usually shipped the same day on a next day service with UPS. Once your order has been scheduled for assembly, you will receive an email confirming the dispatch date. When your order is dispatched, you will receive a further email with your invoice and tracking information.
If you have questions about shipping costs or would like to arrange your own shipping, please contact us.
*48 contiguous United States.
Will I have to pay and Customs fees, Import Duties or Taxes?
No import duties and taxes are applicable to orders being delivered to all US States, excluding Massachusetts where we charge the local Sales Tax of 6.25%. Bouncepad covers and manages all import fees with the US Customs and Border Protection Agency. If your total order value exceeds $2,500.00 we may need you to fill out a simple CBP form to clear the order through customs.
How do I track my order?
Once your order has been shipped, you will receive an email with your parcel tracking number. This will be sent to the billing email address along with your invoice.
Is my tablet compatible?
Please check the tablet compatibility list on the tech specs tab. If you can't see your tablet on the list, please email us to check if it's compatible at customerservice@bouncepad.com
Need help identifying your iPad model?
Please click here
I need an invoice:
Once your order is shipped, you will receive an invoice via the email provided during checkout
I need a pro-forma invoice:
Select bank deposit at checkout and we will send a pro-forma invoice to you
I already own a Bouncepad product and want to use the same key across all my products:
If you have ordered from us before, we will automatically give you the same locks and keys for your new Bouncepads. If you would like different ones, please email us at orders@bouncepad.com
How can I pay?
We accept the following payment options:
– Visa, MasterCard, American Express, Visa Electron and Maestro
– Paypal
– Apple Pay
– Bank deposit
Need a quote?
Please send us an email at customerservice@bouncepad.com and include the product, tablet model, feature access and color
How do I return my order?
For returns, please email support@bouncepad.com quoting your order number
Can I amend my order once I've paid?
Yes. Please email us at orders@bouncepad.com quoting your order number and we'll do our best to help you
Does it come in other colors?
Black and white are the two colors our products are available in. However, if you're looking for some extra flare, why not try branding your faceplate
Can I add my logo to the faceplate?
Yes. Please send your logo to customerservice@bouncepad.com
Plug'n'go: re-inforced cable makes Lounge shareable and secure
The reinforced 2m charging cable makes sure your tablets are secured, tethered and always charging. The cable is enclosed in a flexible nylon mesh and secures inside the Bouncepad case. This can be tethered to a bracket and locked into place near the power source.
Unleash your camera with rear-facing camera customisation
The flexibility of the Bouncepad Lounge makes it perfect for use with the rear camera exposure extra, meaning users can scan QR codes, tickets and documents, or take and share photos at your events.
Created for comfort
Designed for relaxed spaces such as waiting rooms and galleries, the Lounge was a created with comfort in mind. Easy to move, share and pass-around, this ergonomic iPad case is an asset to any space urging for engagement.
Simple installation
No need to outsource a handyman for construction. Simply follow our step-by-step instructions for a fuss-free installation.
Simplicity in design
The enclosure's stability comes from a unique conical attachment and two discreet feet, a simple yet smart design that allows it to 'lounge' on your surface.